Our Social Media Content can put your business on a pedestal and help you stay relevant. Social Media begins and ends with riveting content and we can help you achieve that.
Click Bait Ad-Copies
Post Descriptions
Hashtag research included
Premium Quality
Typical Turn Around Time is between 7 - 10 working days!
Why Choose Our Product Description Writing Services?
Solid content that can make your customer sit up and listen to you
Get website content that speaks for your brand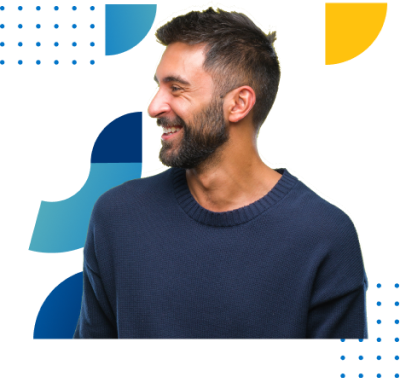 Powerful Content
We can help businesses of any scale to maximise their online presence through powerful social media content.
We have experience in developing cracking content that sends the message home in the minimum possible words.
One-to-One Interaction
Our content helps you engage directly with your customers, address queries and analyse feedback. We generate crisp, impactful messages that will increase brand loyalty, trust and sustained patronage. There is clear call to action to the readers in all the posts.
Content that generates curiosity
Our writers incorporate catchy headlines and quirky posts to attract attention of the visitors. Visual tools like images and videos are used in posts to generate curiosity of the visitor. Frequent updates to social media content is done to keep the readers hooked.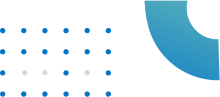 Our Social Media Content Services include
Content for Social Media Feeds & Stories
We help you interact with a broader audience through the biggest social media platform there is. Ad Copies, Post Descriptions, Click Bait content.
Content for Direct Messaging Campaigns
Writing catchy launch, customer engagement content to be shared one on one with your followers
Query Management Templates
Give your customers a great round of attention. Customise replies with relevant content. We understand your business and suggest set of reply content that you can configure for once and leave it in pilot mode.
Forum Answer Contents
We have expert subject matter writers to offer you content on request for trending questions in platforms like Quora and similar platforms, for trending questions.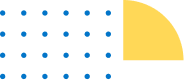 The content in social media is the key driver of your success in social media campaigns. There must be a well-laid plan for social media content management and distribution. You need exemplary content that can seize your readers' attention and retain it. The issues below must be addressed while creating social media content
Feeding the various social media platforms with relevant content periodically
Managing social landscape and build campaigns around it
Aligning all campaigns with the marketing objectives of the business
Developing innovative ideas to retain the interest of the audience
Building your social media campaigns
till Success from Scratch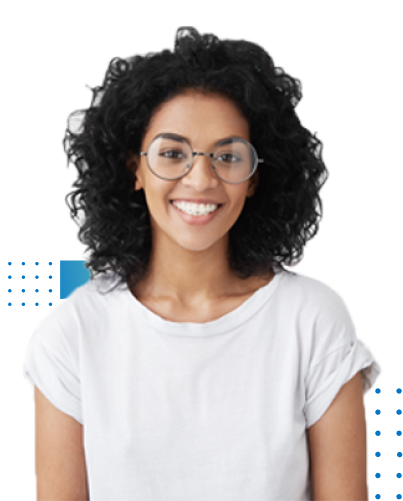 End to End Social Media Services
Our expert team provides end to end social media content management services that is needed to boost your business profile on social media platform. Our services include content creation, monitoring, crisis and influencer management.
Professional Content for maximum reach
Posting immature, inane content on Facebook and Twitter is not social media marketing. To ensure lasting impact on your audience, you must post high quality, relevant messages at appropriate intervals. The language used, feedback and positive approach are key to elevating brand presence.
Personalized Social Media strategies
Our social media content team will work with you to formulate content strategies that are in tandem with your business goals. Our content will fit perfectly for hitting home with the target audience and bring in value to the brand.
Expert knowledge of platforms & mediums
Expert knowledge of various social media platforms enables us to feed them with top notch content on demand. We provide content for all popular social media channels such as Facebook, Twitter, LinkedIn, and Instagram.