Researched Content
Includes Statistics and visual support
Premium Quality
SEO friendly
Click Bait worthy Title suggestions included
Typical Turn Around Time is between 7 - 20 working days!
Why Choose Our Blog Writing Services?
Dynamic blogs are that not just information but your visibility vehicle
Get content that speaks for your brand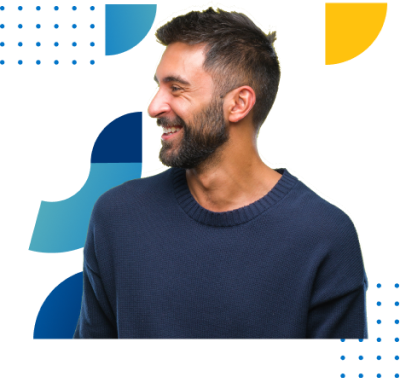 Your Visibility Vehicle
While you keep your business up and running, leave the blog writing to the experts. Our team of writers can deliver well-researched, top-notch content on any topic that can increase visibility of your website on search engines. Our blogs will be infused with keywords, buzz words, current trends and will have a definite CTA at the end.
Only Genuine Content
We follow a thorough research process on the blog topic before we begin our writing. Our experts deliver only fresh, original content with engaging titles and headings each time that can hit the right chord with your audience
Turn Visitors into Customers
All our content is SEO optimized and all our writers are Google savvy. We will strive to deliver blog content beyond your expectations and within you budget and time limits. Our blog content constantly strives to convert every visitor of the blog to a prospective customer.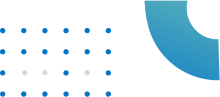 Our Blog Writing Services include
Multi-Industry Capability
Our pool of writers bring a large spectrum of experience across industries of Tech, Non-tech, Fintech, Fashion, FMCG etc, spanning across 15+ industries
Muti-variety of flavours & tones
Types of blog posts range across informative, salesy, awareness driven to highlight products, services or events.
Over 10+ types of Blog Styles
Explore over 10+ types of styles ranging from Vlog, Listicles, Transcript, Montage, among others
Forum Answer Contents
We have expert subject matter writers to offer you content on request for trending questions in platforms like Quora and similar platforms, for trending questions.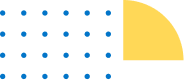 A good blog is one that can do the work of a salesman who makes 100 calls in a minute. Anactive and strategic blog is a great inbound marketing tool that can improve your marketpresence by leaps and bounds.
Filling a page with information and shoving it towards the reader is far from a good blog.Blog content must be creative, dynamic and entertaining to engage the viewer.These are the issues your blog content must address:
How can you transform mere words into primary sources of customer engagement?
How can you enable your blogs to be conversational?
Is it possible for blogs to connect with the readers at a personal level?
What is the ideal place, time and size of the blog post?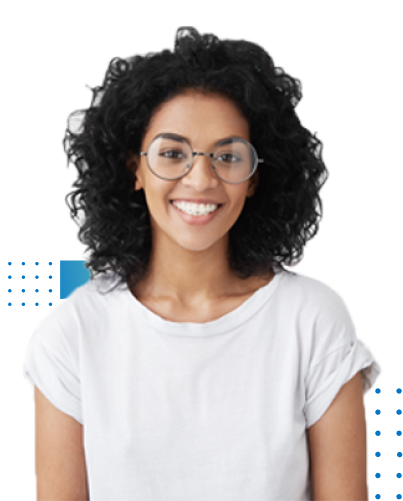 Focus on Customer engagement and Conversion
Our blog writing services are the ideal tool for customer engagement for your business. Blog writing is not just a one-time exercise. We provide regularly updated, fresh content to offer something new to the readers at each visit. Our content which is reader profile-based aims to convert every stranger to a customer.
Draw attention of visitors and Google
Our writers have the expertise to weave out blogs that can establish your brand as abenchmark. Our SEO optimized content will increase your appearance on top in searchengine results. This will help attract strangers to your blog who are likely to become leadsand eventually your customers. Whenever the blog is updated, they will be indexed by thesearch engine. This generates traffic organically to your blog page.
Quality Benchmark
Our in-house team of writers work around to clock to maintain the high level of qualitystandards that we have set for our content services.
Spans across industries and audience
Our team has the experience to create blog content for multiple industries such as textile, IT, education, technology, entertainment, e-commerce and many more. We deliver flexible blog content can be customized for B2B or B2C audience on demand.
Holistic Solutions
We work hard to provide holistic blog services to our customers. Our end to end processincludes research, initial drafts, edits, proof-reading, plagiarism checks and revisions. Wealso provide social media interaction capability for your blog posts.