Our Product Descriptions - Your Virtual Salesperson. We believe that product description is simply not the text that educadivreader about the product. Our high-quality product descriptions that go beyond the basics as they are the key determinant of the online shopper's buying decision.
Aligned with Business Objective
User-Centric
Premium Quality
Typical Turn Around Time is between 7 - 20 working days!
Why Choose Our Social Media Content Writing Services?
Influence Buying decisions, power up sales through our product description
Get product description content that speaks for your brand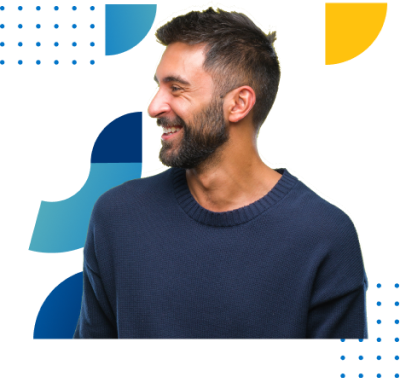 Content with key product features
Our writers are experts in drafting the product description content with appropriately placed keywords. These words will put forth the salient features of the product in a clear, concise and alluring manner. In a glance, the customer will find what he is looking for.
Original and Unique content tailor made
The uniqueness of our content is that they are not just plain information. They will reflect your brand identity and generate a positive buzz about your products. This energy will convince them that you are the authority in your market niche and your product is what they need.
Product Descriptions that connect instantly
Engaging descriptions that connect with the customers on a one-to-one level.
This instant coherence will give the feeling to the customer that the product will perfectly conform to their expectations.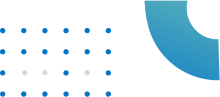 Our Social Media Content Services include
Effective product descriptions with capability to substantially increase traffic to your website and in turn sales conversions.
Writing catchy launch, customer engagement content to be shared one on one with your followers
Clear but concise descriptions that will impact the reader right away.
Qualified team of copy writers who can handle varied and fluctuating demands of the e-commerce industry.
Razor-sharp, succinct descriptions that are factually accurate and error-free.
Product description content that is not restricted to statement format. Answers to queries of shoppers regarding the product to inquisitive and interested buyers is provided.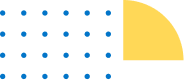 The drastic shift from face-to-face shopping to ecommerce has brought with it benefits as well as drawbacks. The convenience and the abundant choices have given the customer the power but increased burden on businesses to stay on top of competition. For each product out there in the e-commerce marketplace, there are thousand similar ones. So how do you ensure yours stands out from the crowd?
The ideal product description must generate the curiosity and desire to purchase a product created in a regular brick and motor store. They must deliver a shopping experience that is smooth and seamless.
The answer is to create perfect product descriptions that inform, educate, illustrate and ultimately persuade the reluctant shopper to buy. The exclusive features and key points must be highlighted to catch the eye of the shopper. If the content is persuasive, precise and engaging, it most likely to convert into a sale.
Seamless Online Shopping Experience,
Guaranteed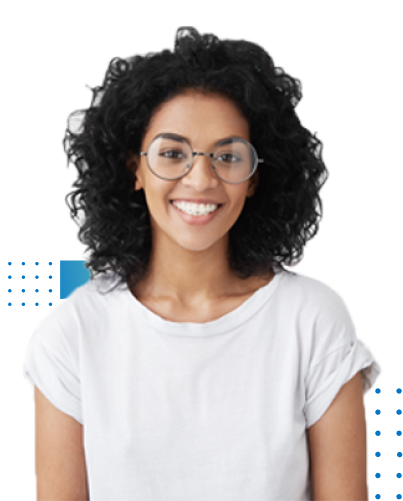 Team of writers who deliver content that sells
Our core team of writers have expertise in delivering e-commerce content for various industries. This strength will translate into providing compelling product descriptions that will instigate a purchase.
SEO friendly Content
Our product descriptions are rich with keywords. This acts as a natural guide to our customers to help them find the product they are looking for and bring search engines to your web page as well.
Specific Emphasis on product USP's
However good your product is, it will get lost in the clutter if it doesn't have a unique identity. Our team of writers perform secondary research to identify key product features. These USP's are highlighted in the content in an aesthetic manner, sometimes through use cases.
Webpage features organically in Searches
There is always someone who is always searching for some product online. Our SEO optimized product descriptions will ensure that your webpage ranks on top in these searches and garner more organic traffic.
Ensure Complete Engagement
Optimally designed product descriptions move the readers closer to a making a purchase. To reach this point, the content will be made interesting, blending facts and engrossing stories.
Bring excitement and spotlight to your product to keep customers hooked.