Let us help you in creating one of the most successful mediums for direct marketing Newsletters
Includes single or Drip Campaign Packages
Launch, Announcement, e-Com, News emailers
Premium Quality
Typical Turn Around Time is between 7 - 20 working days!
Why Choose Our Emailer Content Writing Services?
Gather momentum for your digital campaigns through our engaging Emailers
Get website content that speaks for your brand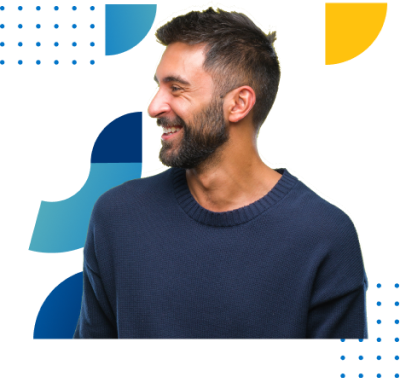 Fresh, Periodic content
Newsletters reach the customers right where they visit every day-their inbox. We leverage on this by brewing fresh, interesting content regularly. We understand what the customersexpect from their newsletter and work to develop the content.
Readable & Engaging emails
Our newsletters will never be mundane and run of the mill. We incorporate catchy headings, many bullet points, videos and images to boost the click rates and enhance the value of thecontent offered for the user's consumption.
Expert writers to make the right connect
Our writers know exactly the format and the size of the newsletter that will connect with the audience right away. The emails will be not be too long or over dramatic but enticing enoughto instil the urge in the reader to open and read them.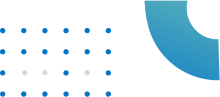 Our Emailer Writing Features include
Seamlessly integrate the newsletters with your overall marketing strategy
Email blasts and frequent updates to create awareness about new launches
Well Researched and well written content to make the newsletter focus on your target audience and simultaneously promote your products and services
Initiating call to action through catchy headlines and captivating content rather than hard core selling
Expert writing service that can build reputation of your company and brand
Well packaged newsletter with attractive design and effective distribution frequency based on business needs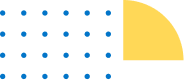 For any business to maintain proximity with its customer base, prospects, vendors and employees, a discerning newsletter can play a significant role. The newsletter must be designed to generate better click rates and open rates. Today, more than 75% of consumers like to receive newsletter communication from their favourite brands. This is the best time to leverage this opportunity.
Our newsletter writers perform in-depth research to create content that is to the point, crisp and absorbing enough to convert prospects to customers. Our research areas include target audience, writing style, and call to action features that work. We diligently follow the mantra of a successful newsletter which is packing the content with 90% information and only 10% promotion.
Our Newsletter Service- A perfect
amalgamation of Style and Sense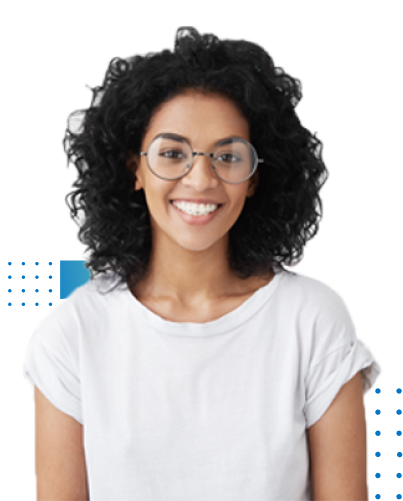 We only state what is true
Our professional writers ensure that only credible content reaches your customers. Wehighlight only facts and actual data in our newsletters. We stay true to the term "Newsletter" without making it only an advertisement vehicle.
Short but interactive messages
Newsletters are going to be in the inbox of the reader amongst countless other emails. To establish a quick connect, messages must be short, sweet, conveying the pertinent message as well. Be it a marketing message or an announcement, our newsletters are well-defined and precise.
Lay emphasis on design
A newsletter that is plain text only can be easily dismissed by the reader. We take care to balance substance with some style as well. Images, photos, widgets, social media references will be used by our design team to enhance the layout while maintaining functionality. The design can be customized and optimized to your business image to facilitate more conversions.
Allow for interaction
We believe newsletters can be a two-way communication medium. We incorporate innovative methods through which readers can respond to them such as quizzes, contests and so on. Feedback forms and email responses will help you weigh the potential customers.
Track communication on a regular basis
To keep track of the pace of communication and the response it generates, we prepared detailed analytical reports. You can keep count on number of messages sent and received,number of users who access them, and maintain data on read and bounced emails.
Customized Emailer Services that can make customers click, read & purchase