Copy Writing Service
Get relevant and industry-focused copies to make the most of your digital marketing efforts.
Eloquent and impactful content is at the heart of online dominance. We help you reach out to your target audience and achieve your business goal by providing excellent copies of content.
Error-free writing
Premium quality content
100% original and plagiarism-free
Timely delivery
Great understanding of core concept
Typical Turn Around Time is between 7 - 20 working days!
Why Choose Our Copywriting Services in Bangalore?
Drive business to your way with our dynamic and comprehensive copy writing solutions.
Allow our copy writing content to speak for your brand.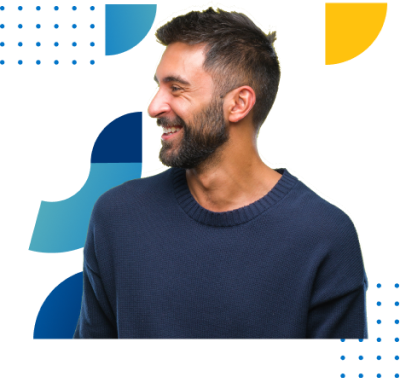 Expert Copy Writers
All our copywriters in bangalore have excellent command over language, great skills of understanding any form of business, years of experience in several niches, and an inherent creativity to create the most compelling content. Our writers form the core of our team and help us deliver nothing but premium copy content to our clients.
Expertise in Multiple Niches
We do not restrict ourselves to any particular sector or industry. Our copywriting company in Bangalore will cater to all businesses of our clients and therefore cater to a wide range of copy writing genres. We have gained considerable experience of writing copy in several niches - finance, travel, health, fashion, lifestyle, technology, management, and so on.
Best Quality Content
Our copy writing solutions are provided keeping in mind the best practices. Copy writing is an art and we pay it due respect here by creating content which is original, unique, persuasive, grammar accurate and attractively written. No matter the demands of the assignment, the standard of the copy content is never ever compromised with at our agency.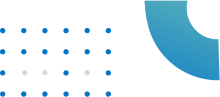 Our Copy Writing Services Include
Business Copy Writing
Our copy writing agencies in Bangalore can create any business - related copy you require. From R&D reports to press releases to feature articles - we can cover all aspects of your digital content writing. Our copywriters in bangalore have in-depth knowledge and experience in multiple niches to create accurate and driven content as per requirement.
SEO Copy Writing
The online visibility of your business website is determined by how good your SEO content is. The better content you publish, the higher rank you get. We are the best copywriting company in Bangalore can meet your search engine optimization requirements with robust blog, articles, and other location-based SEO content. Every piece we write will have the benefits proper keyword infusion, excellent readability, and above 90% reach.
Newsletter Copy Writing
Email newsletters allow you to keep your existing and potential customers updated with information about your business and your brand. Newsletters are an important part of email marketing strategy. The success of it depends on whether the copy is interesting enough for the receiver to read to the end and react to the call-to-action. Our Bangalore copywriters team will analyse your subscriber demographics, craft targeted copy for specific newsletters, and attract the target audience for successful lead conversion.
Web Copy Writing
The content on your website is just as important as your blogs, articles, and newsletters. You cannot get away with filler content that has no informative value and is inorganic in nature. We provide you well-researched, targeted copy for each page of your website right according to your web design.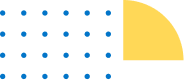 Use the persuasion power of good content to boost your business and convert leads
The scope of copy writing goes beyond any commonplace practices. Content is the thumping heartbeat of any digital marketing campaign's ongoing existence. Without good content to drive it and keep it afloat, a website might as well hit the danger of stagnancy.
Content is King - and it acts like one. The kind of well-written copies we provide not only help your business secure a top spot in SERP rankings, but also establish yourself as a reputed and reliable source of information in your industry.